Mining Journal Intelligence
Mining Equities Report 2023
How much did mining companies pull in through secondary raisings during the period?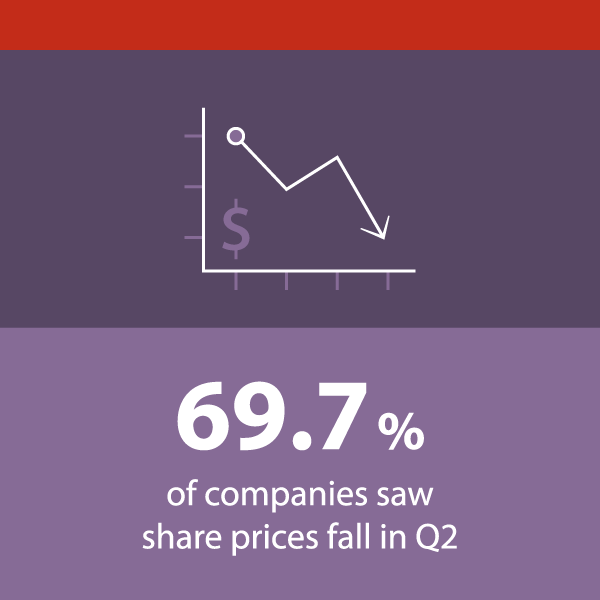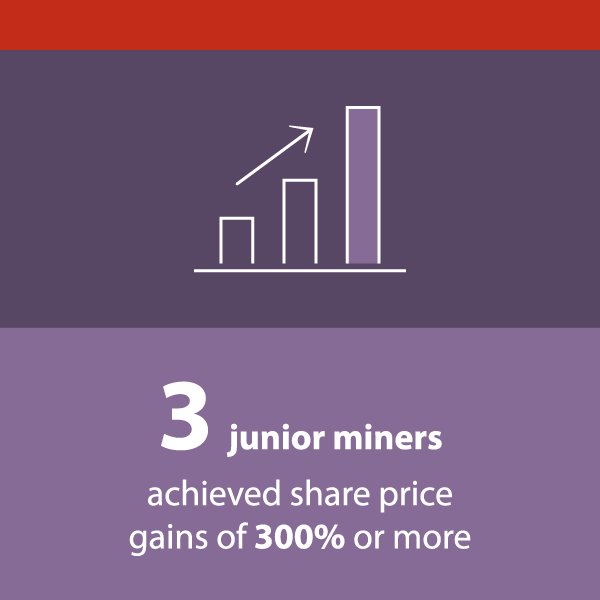 Mining companies struggled amid forecasts of lower metals prices during Q2, with the bulk seeing share prices drop during the period – but some critical mineral-focused firms achieved massive gains, according to Mining Journal Intelligence (MJI) research.
MJI's Mining Equity Report 2023 – Q2 Update provides data and analysis of initial public offerings (IPOs), secondary raisings, and share price performance for more than 2000 publicly traded mining companies globally during the quarter, based on information sourced from Bloomberg and PitchBook.
More than two-thirds (67.9%) of companies saw share prices fall during Q2. The median share price change during the quarter was an 11.6% drop – compared to a fall of 3.1% in Q1.
The weaker performance followed metals price falls. Despite a 10% rise in the metals and minerals price index in Q1, the World Bank is predicting an 8% drop for 2023.
"Global demand in manufacturing is expected to remain weak, and China's recovery is expected to be heavily services-oriented," the bank said in its Commodity Markets Outlook report in April.
But some companies – mainly those focused on critical minerals – delivered strong gains. Among the juniors, Azure Minerals (with lithium and nickel projects) and lithium-focused Wildcat Resources saw shares rise 343% and 300% respectively.
On the financings front, mining companies announced US$2.97 billion in secondary raisings, up from $2.43 billion in Q1.
There was a drop in the number of mining IPOs in the quarter, to 12, but an increase in the combined value of the offerings to $1.33 billion, lifted by two large offerings by nickel mining companies on the Indonesia Stock Exchange.
MINING JOURNAL GLOBAL FINANCE COLLECTION 2023
Bundle and save

£290

on the ultimate Mining Finance package for investors!

New this year, the Mining Journal Global Finance Series provides investors and industry professionals a critical review of mining's key global stock exchanges, insights from the alternative finance community, and results from our investor sentiment survey.
(released four times a year)
MINING EQUITIES REPORT

Quarterly mining IPOs and secondary raisings data and mining equities performance tables with an annual Stock Exchange Comparisons supplement.

INVESTOR SENTIMENT REPORT
Survey revealing mining investors' plans and priorities – and how their investments are performing.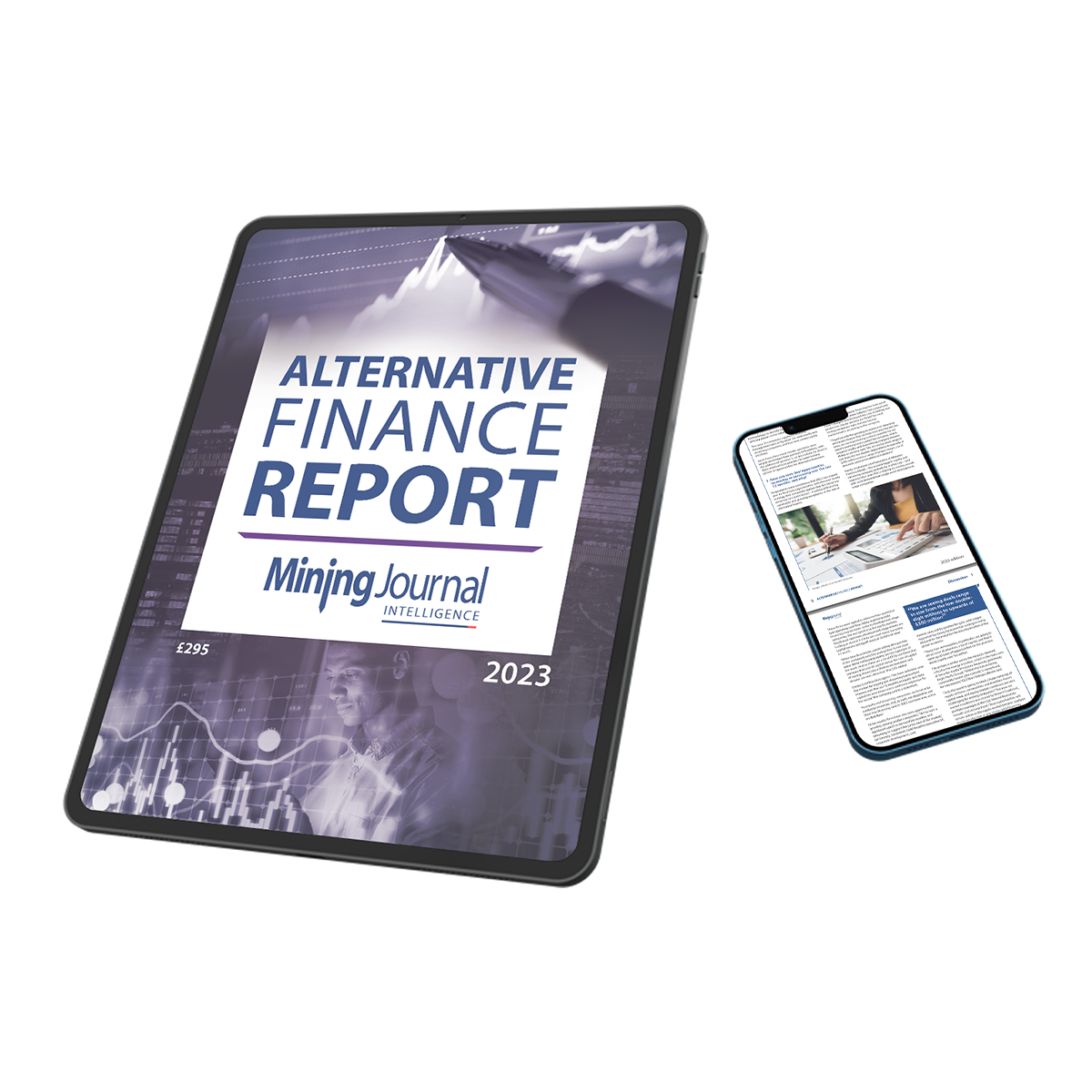 ALTERNATIVE FINANCE REPORT

Analysis of the evolving role of alternative finance in mining including opportunities, deals volume and the performance of royalty/streaming equities.
Mining Journal Premium Subscribers can read the full Mining Journal Intelligence Mining Equities Report 2023 online.
For research enquiries or commentary, please contact Sam Williams, editor, Mining Journal Intelligence: sam.williams@aspermont.com
If you'd like to subscribe or upgrade to a Premium Subscription, click the button below or contact the team at subscriptions@mining-journal.com or at +44 (0) 208 187 2299.