Download Global METS Investment Report Excerpt 2020
Exclusive global investment study of the leaders in the US$150 billion mining equipment, technology and services (METS) industry.
The only international investment guide to mining equipment, technology and services (METS) leaders, including a unique listing of the top 100 companies in the world based on mining/minerals-market revenues, examines vital industry investment, finance, technology, growth and leadership trends. Gain valuable insights into the operational footprints, profitability, diversity and markets of the companies that supplied US$90 billion of products and services to miners in 2019.
Download the FREE excerpt (worth £195):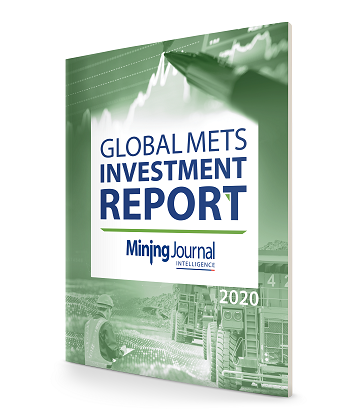 Submitting your details tells us that you're OK with the above and you also agree to our privacy and cookie policy. You can opt out of these communications at any time.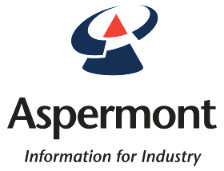 Copyright © 2000-2022 Aspermont Media Ltd. All rights reserved. Aspermont Media is a company registered in England and Wales. Company No. 08096447. VAT No. 136738101. Aspermont Media, WeWork, 1 Poultry, London, EC2R 8EJ.